Morning Greetings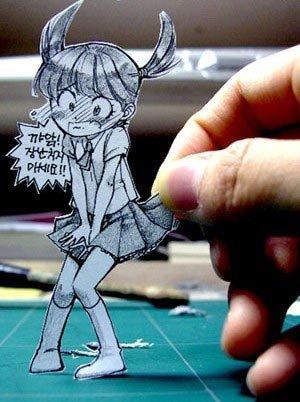 I woke up one day and thought something was missing. So I got up from my bed, grabbed my cell phone and sent you a morning greeting. Good a.m.

Someday, you will find one who will watch every sunrise with you until the sunset of your life. Baka tayo sipunin niyan. Good a.m.

I woke up today smiling as I recall our friendship because I know that years from now, I will still be waking up smiling for the same reason every morning.

A warm "hello" doesn't come from the lips, it comes from the heart; doesn't have to be told, it has to be shown; doesn't have to be given, it has to be sent. Text me na.

God smiled at me just this morning thru the rising sunrays. I'm sharing the same courtesy with you by sending you a warm smile that your heart can feel even without seeing.
Of all the smiles you received today, there was a smile you didn't see. A smile not from the lips, but straight from the heart - a smile that came from me.

Sometimes, life gets so busy that we could not find time to say "Thank you" to someone who has been so nice and wonderful. "Thank you!"